The reviews, tips, and other informational resources for canines on DogNeedsBest would not be possible without our team that consists of experts in different genres of pet-related fields, dog trainers, animal behaviorists, etc.
Corey Patrick
Founder, CEO, & Dog Lover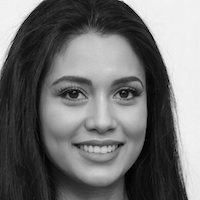 Corey is the founder of DogNeedsBest, and her motive behind this website is to provide a platform where pet parents can get free access resources that would them in petting dogs in a better way. She spends her free time taking care of pets at shelter homes of abandoned animals. Corey also donates a certain portion of her wealth to pet shelter homes in Miami, Naples, and Tampa.
| Read Articles from Corey Patrick
Dr. Tiffany Morefield, DVM, Veterinarian
Author & Veterinary Advisor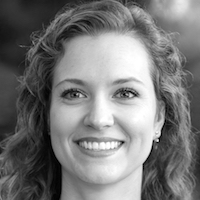 When things come crashing down, Tiffany comes to the rescue! As a veterinary medicine graduate, she is the brain behind the in-depth analysis of the products. As an avid dog lover, she is earnestly driven to find the finest options. Any article on DogNeedsBest that has to do anything with your pet's health goes under scrutiny before getting published.
| Read Articles from Tiffany Morefield
Kevin Ruan
Editor & Dog Lover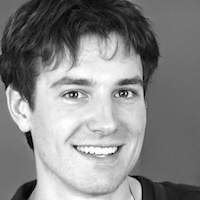 Kevin is the brains behind the content published on DogNeedsBest. He carefully plans articles to include all the necessary information. Along with that he also builds engaging outlines that are easier to understand for the pet parents.
| Read Articles from Kevin Ruan
Robert Castro
Writer & Dog Lover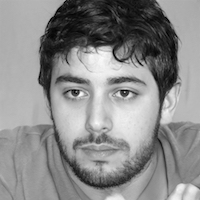 Robert is the heart of Dog Needs Best, with his cheerful personality he is not only beloved by our team but also by dogs. He owns multiple dogs and knows ins and outs of them. Finding the perfect product is what he is best at!
| Read Articles from Robert Castro
Kathryn Lamb
Writer, Animal Behaviorist, & Dog Trainer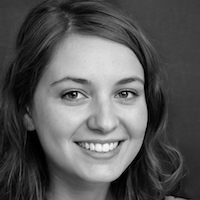 Kathryn is a certified animal behaviorist, dog trainer, and a proud parent of four dogs. Having dealt with hyper-active dogs herself, she certainly knows what will work best for your canines. Moreover, her love for pets drives her to get the most reliable products in the market!
| Read Articles from Kathryn Lamb
James Charlton
Writer & ex-Veterinarian Technician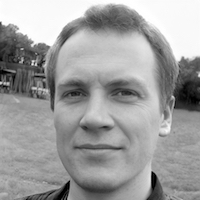 James Charlton is an ex-veterinarian technician with tons of experience in all animal-related stuff. He is from California and owns three dogs, when it comes to pets he is the one to look for.
| Read Articles from James Charlton
Debbie Grice
Writer & Pet Groomer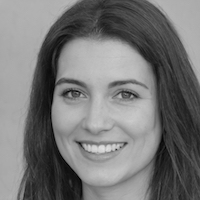 Debbie is a part-time pet groomer, who provides at-home grooming service for pets. Being a groomer, she knows all aspects of how to take care of dogs and cats. She is also a full-time contributor at DogNeedsBest and shares her knowledge & insights in form of blogs or product reviews.
| Read Articles from Debbie Grice
Diane Oxford
Writer & Pet Sitter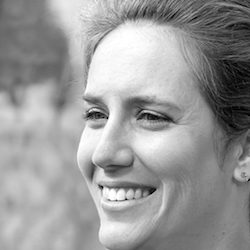 Diane is a full-time contributor at DogNeedsBest. She usually prefers writing reviews on the products that she has already tried and tested during either pet sitting or on her pets – Charlie, a Ragdoll cat, and Jack, a Labrador.
| Read Articles from Diane Oxford
Read More:
Affiliate Disclaimer
About Us
Contact Us
Disclaimer
Join The Team
Privacy Policy of DogNeedsBest Inc